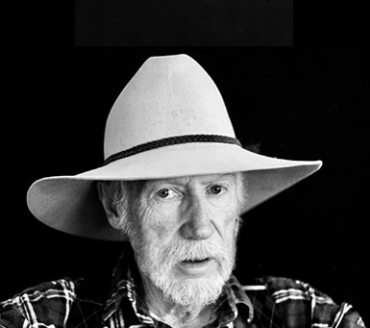 I was a marksman. I was one of the top in Australia. My father taught me how to shoot he was ex army. I feel most comfortable in the bush. https://www.roshana.com.au/
❤️ Extraordinary Lives!
Our Art Therapy coordinator, Kaelene Masters @kaelenemasters from Lee Roshana Care has been working on a narrative gerontology photographic project.
📷This photographic project aims to address the prejudice and help mediate the negative aspects of ageing by offering reflection, deeper understanding, shared experiences, and meaningful connections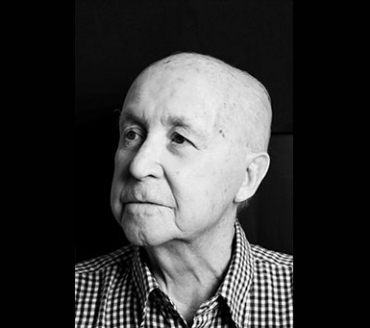 "I was born in Fairfield, NSW and was the seventh of nine children. I went to school until I was 14 years old, and in 1947 I started a 5-year apprenticeship. I have worked at several engineering companies as a tool designer. I ended up being the chief of design and management and had over 140 employees to look after. I have travelled the world through my work. I have had such a charmed life with my beautiful wife and beautiful kids".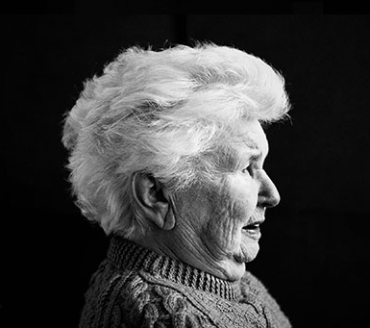 "I was born at home on our farm in 1930. I guess you could say I have had quite a privileged life. I lived on a farm all my life and used to ride my horse to the shops – his name was Flicker. I could ride a horse well by 5 years old. I have worked on farms all my life; we had cattle and sheep. I had a simple life. We lived local and had lots of friends, and we just made do with what we had. We would make everything from scratch: bread, cakes, jam. I remember we had a large fireplace, and I still remember the smell of wood from the open fire wafting through the house. Some things you never forget"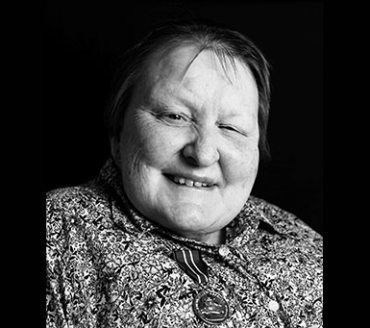 "I was in the navy when I was younger. I was engaged to a man in the navy; actually, I was engaged twice. Just before I was 19 years old, I was in a bad car accident. The car accident left me in a coma for a long time – I died twice when I was on the operating table. After my accident I had to live in supported living and I still do, since I was about 19 years old. How your life can change so very fast from one moment to the next. I'm a very strong person for all that I've been through. I have a love of music and singing, which keeps me positive".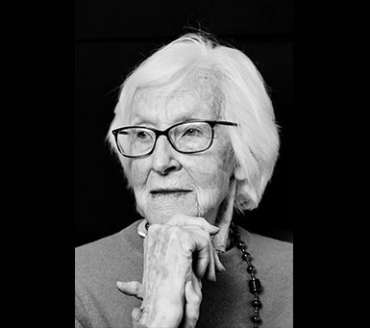 I was born and brought up in Thirroul, under the shadow of the northern Illawarra escarpment. My parents have endured so much hardship from the great depression and WW11. Providing the basics for us children was difficult. In my early life I developed a love of art, but artistic pursuits were not seriously considered or appreciated in our working class family. In 1940 employed, as one of the only women in the plan drawing department at the BHP steelworks in Port Kembla. I gained invaluable skills and technical drawing accuracy. I got married and had 3 children. We all had a care-free upbringing where my children were surrounded by nature.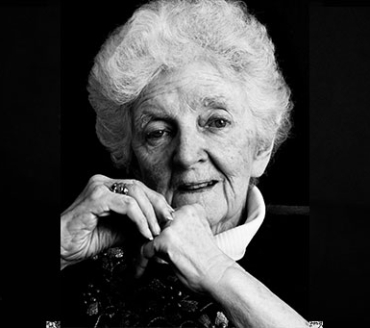 "I guess you could call me a feminist. I was one of the only women to study at University at the time. It wasn't really a thing that women did back then, and a lot of women were expected to stay home and become housewives. I guess you could say my brother forged the way. He was quite academic and so was I. My father was very supportive of me going to university; I went to university and studied history and English. My father was very keen for me to be educated. I ended up being a teacher for over 15 years, teaching European history and English".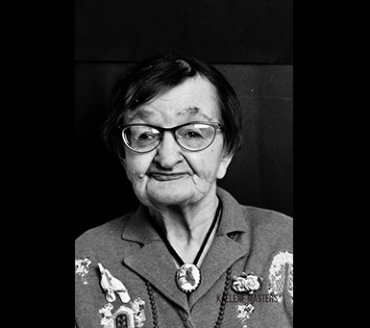 "I was born in 1951. I moved to Sydney to live in a care home, where people could looked after me. After that I moved to Bloomfield Hospital in Orange, NSW. I lived in Riverside House until 1998 when they closed the home. When Riverside closed, I moved to Uralba Nursing Home I have been in care all my Life"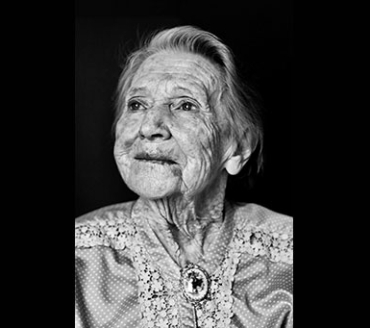 "I am 92 years old. I left school at a young age, after my father died. In those times you left school early to help your family. My brother was injured in the war and was one of the first soldiers to receive penicillin. I loved my brother. He gave me this flower brooch that I am wearing. In my early 20s, I studied to be a florist and loved it. I made all sorts of floral arrangements for the local area. I still love flowers today: the smell, their subtle colours and the softness of their petals. My favourite flower is a rose"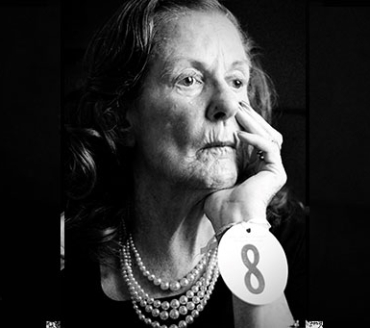 "After my brother died in a car accident, my father and mother thought it best to take me out of school so I could help them on the farm. I worked as hard as any man, probably harder, and there was not a job I could not do. Although, on the weekends I would enter beauty pageants; for me I guess it was like a double life. I remember one beauty pageant was the Miss Australia contest. I wore the number "8" and I still have that number today.